Within the next two years, two-thirds of Global 2000 enterprises will have digital transformation at the center of their corporate strategy. Trusted, accurate data sits at the center of digital business initiatives, but many organizations still struggle to manage increasingly diverse data and complex IT environments in which it is generated, persisted and consumed.
Join guest speaker Stewart Bond, Research Director, IDC, and Trillium Software for an interactive webinar that will discuss innovative processes and technology solutions that are helping to improve the levels of enterprise data integrity and trust in support of digital business and transformation initiatives. Based on the latest IDC market research and a recent survey of 650 IT and business professionals, we will expose data quality and trust issues that are impacting today's IT operations and business outcomes.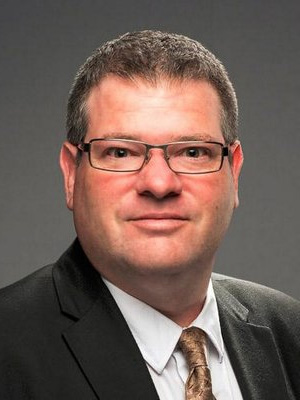 Stewart Bond is Research Director of IDC's Data Integration Software service. Before joining IDC Stewart worked as an architect, consultant, and analyst in information management and middleware markets for 25 years. He spent 10 of those years at IBM and most recently was an analyst with Info-Tech Research Group in Canada.
Mr. Bond has led numerous research projects and publications, and is recognized as a valued industry analyst by leading software vendors, consumers, and peers in the areas of Enterprise and Data Integration, EDI, Big Data, and Cloud. He has been quoted in several industry publications, including PC Today, Processor Magazine, and CyberTrend.